Affordable Website Design.
Infinite Possibilities.
Firehouse Mouse started as a project to develop an affordable and user friendly website solution designed specifically for Fire Department or EMS Agencies. Since then, we've branched out into various other types of hosting solutions that accommodate larger audiences in order serve you better! We've got over 10 years of website design and development experience to back up our work. We are confident that we can provide you with a website that meets your needs and we hope you consider us when you are searching for an online mutual aid. Thank you for taking the time to learn about us and we hope you'll consider us for your next project!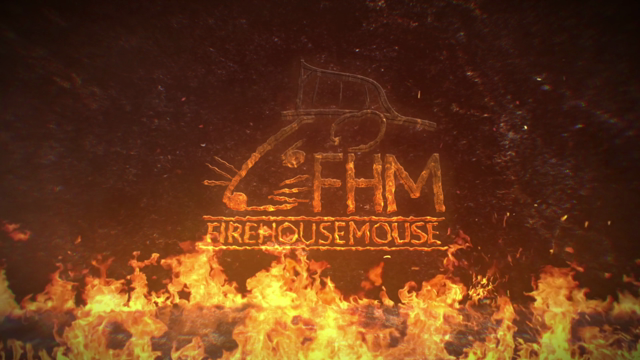 Firehouse Mouse LLC
PO Box 202
Corfu, New York 14036
(855) 50-MOUSE / (855)-506-6873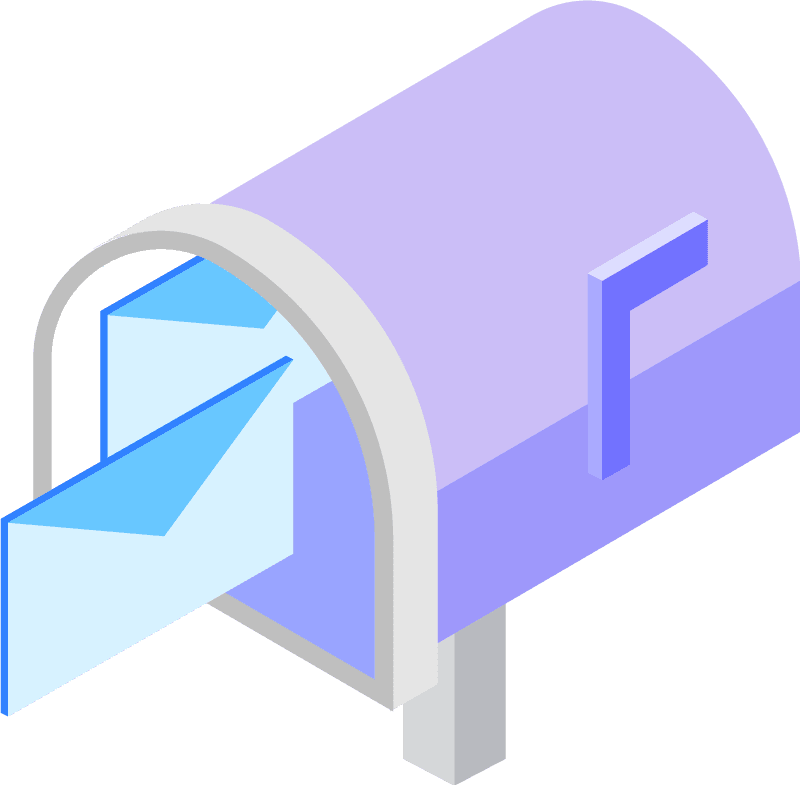 If you're ready to get started, please reach out to us. We look forward to working with you and assisting you with your online website hosting needs.