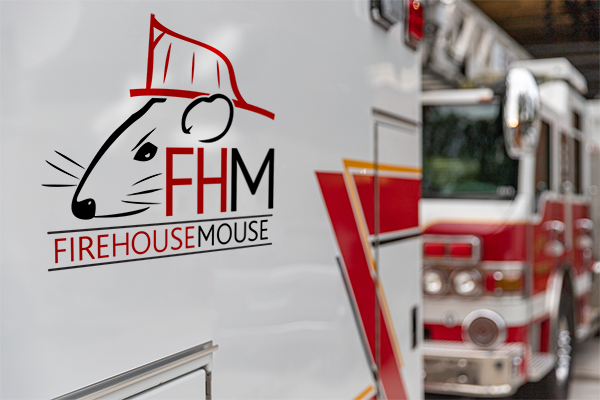 Firehouse Mouse is located in Corfu, NY. We provide both web hosting and web design services. This integration of services can streamline the process of creating and hosting your website with a one-stop-shop experience.
We offer a wide range of web design options to accommodate your diverse needs, including custom websites, WordPress websites, and cPanel hosting. This versatility allows you to choose a solution that best fits your specific requirements and budget. Additionally, having web hosting and web design services combined under one roof is a convenient and cost-effective solution for clients looking to establish or enhance your online presence.
Website Hosting Made Easy
Our intuitive website builder makes it easy to create a professional website with no prior experience, or you can use a WordPress system if you prefer. WordPress users will find our platform easy to use and packed with features. Plus, our competitive pricing means you can get a great website without breaking the bank. So why wait? Get in touch with Firehouse Mouse today and see what we can do for you!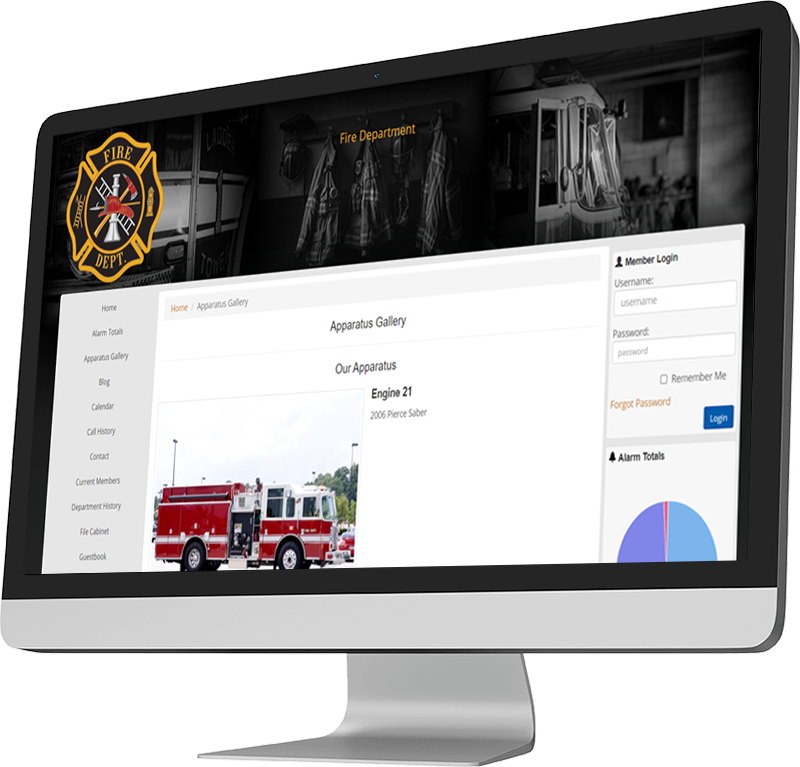 Fire Department / EMS Agencies
Firehouse Mouse is the perfect tool for Fire and EMS agencies looking to manage their own website. You can create separate accounts and add things that are only visible by members of your company, giving you complete control over what's public or private on your site!
Municipalities
You can provide your residents with a one-stop shop for all of their community information needs. From permits and community events to local business listings and contact details – through Firehouse Mouse, you can have it covered!
Small Business
We know that owning and maintaining a website for your small business can be complicated, which is why we built the all-new Firehouse Mouse system. This tool comes with many plugins to fit any need you may have; and we will work with you to ensure that your website looks exactly the way that you would like!
eCommerce
Firehouse Mouse is the perfect solution for any business looking to get their ecommerce website up and running. Whether it's an independent seller or a major corporation, we have features that will work to get your storefront online!
WordPress Hosting
Trusted by over 1 billion websites, we offer hosting for WordPress if that's your preferred platform! Our team will maintain it and keep things running smoothly so all we need from you are suggested changes. If you would like to maintain your own WordPress website, we offer that as an option so you can maintain your website as you see fit!
cPanel Hosting
Hosting with cPanel has been the industry-leading web hosting platform for over 20 years. With an easy to use interface, you can create databases and email accounts in minutes–no programming required!
Find the Right Package
Find the package that's right for you! We offer 4 packages with different features based on the number of members in your department or organization.
Firehouse Mouse provides your agency with the tools you need…
With over 30 features, and more being added each month, we want to be your one-stop-shop for your firehouse's website needs.
If you're ready to get started, please reach out to us. We look forward to working with you and assisting you with your online website hosting needs.