Download the bootstrapper here, in this guide we will be using the VS Community version.

Open Command Prompt as Administrator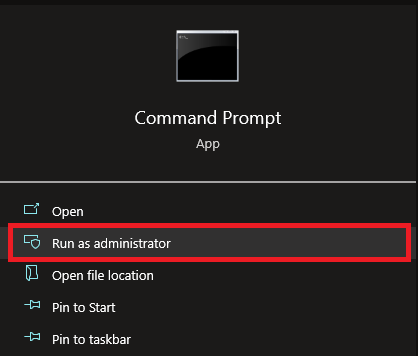 Navigate to the directory where you downloaded the bootstrapper file, in this case we will navigate to the downloads folder.
C:\Users\Demo\Downloads> vs_community.exe –layout C:\VSLocalLayout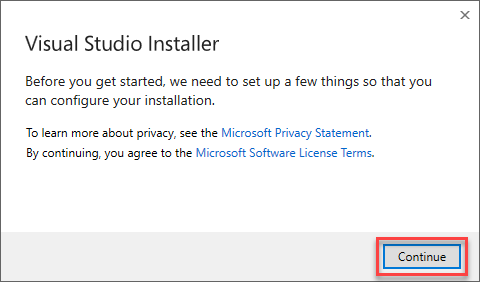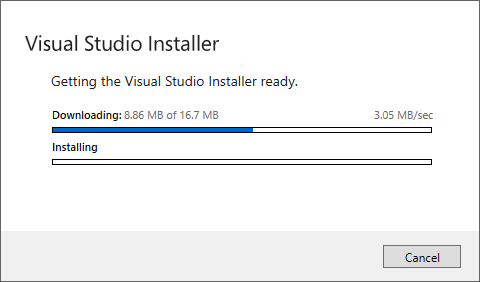 The bootstrapper will automatically download the installation files. This can take up to 1-3 hours depending on your bandwidth.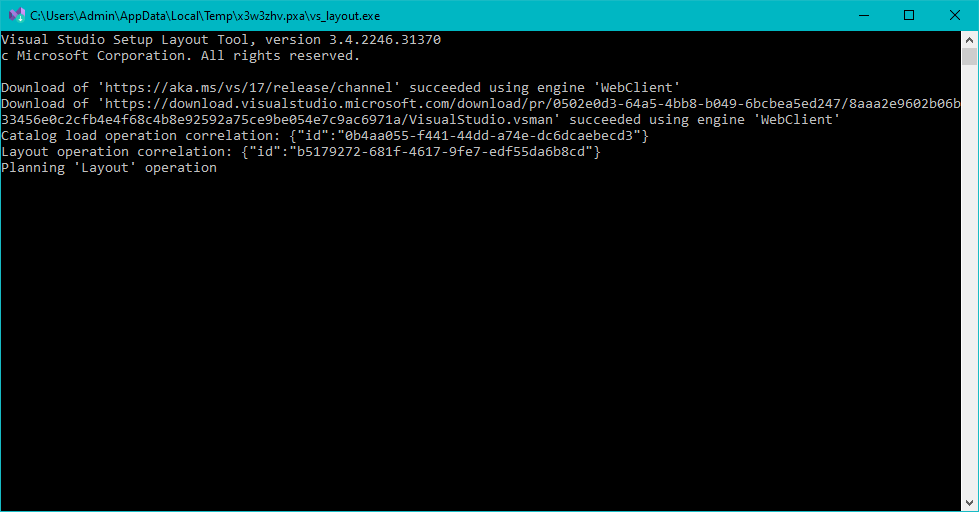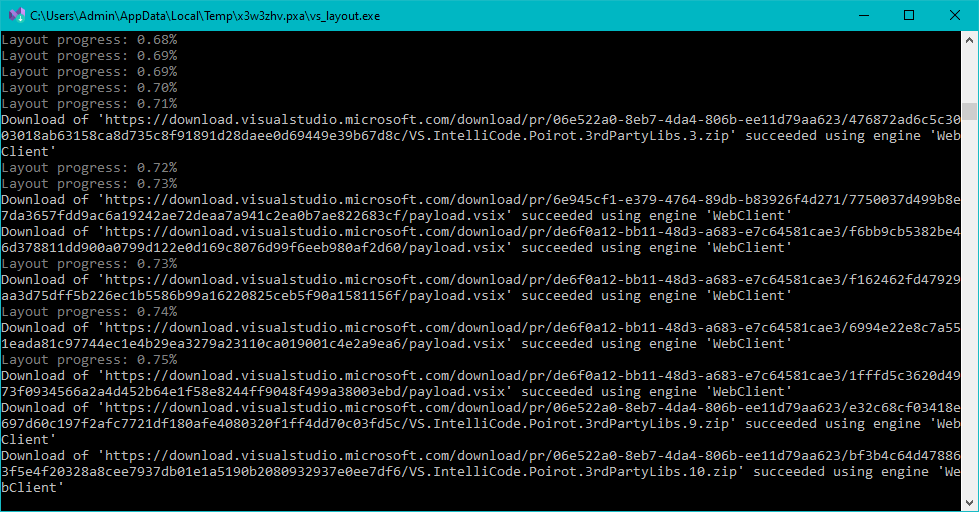 Navigate to the folder path where the offline installation files were downloaded to.
Run "vs_community.exe" to begin the offline installation.
Contact Us:
Firehouse Mouse LLC
PO Box 202
Corfu, New York 14036